One can never truly teach unless they continuously learn, and this has been proven so true in the context of the ongoing pandemic.
These past few months have been hard and every teacher of Spring Dale Institution had to make a transition from regular classes to remote learning. Setting up new lesson plans, devising and recording videos, preparing materials, and finding new ways to connect with the students has been challenging and yet the most learning experience for each one of us, and all of this while juggling the effects of these crucial times on our personal lives as well.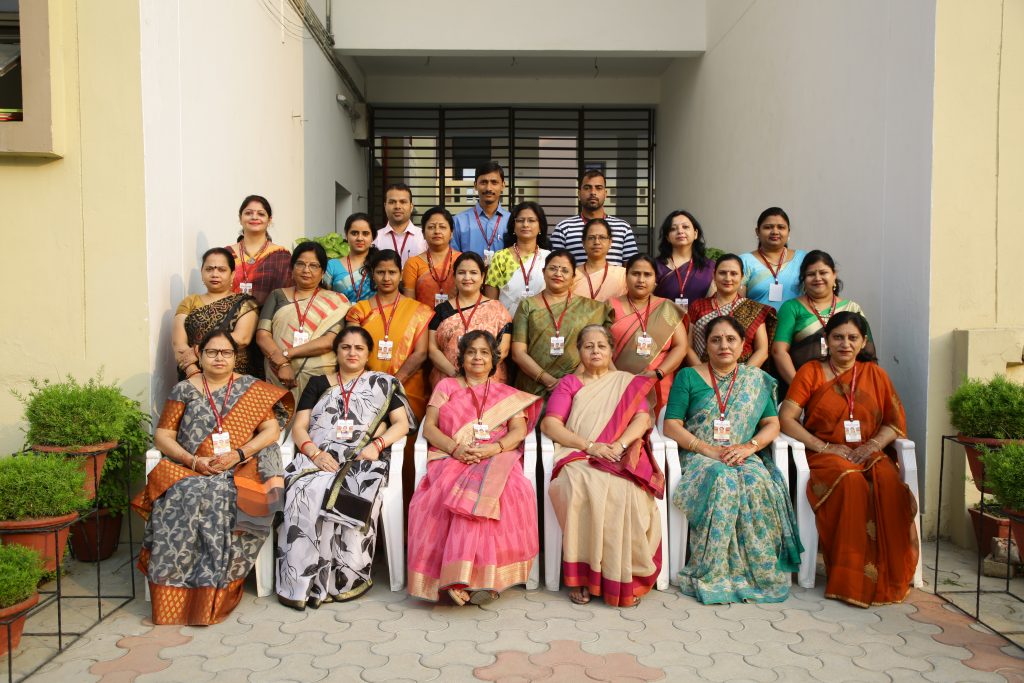 Teaching Staff of Gomti Nagar Branch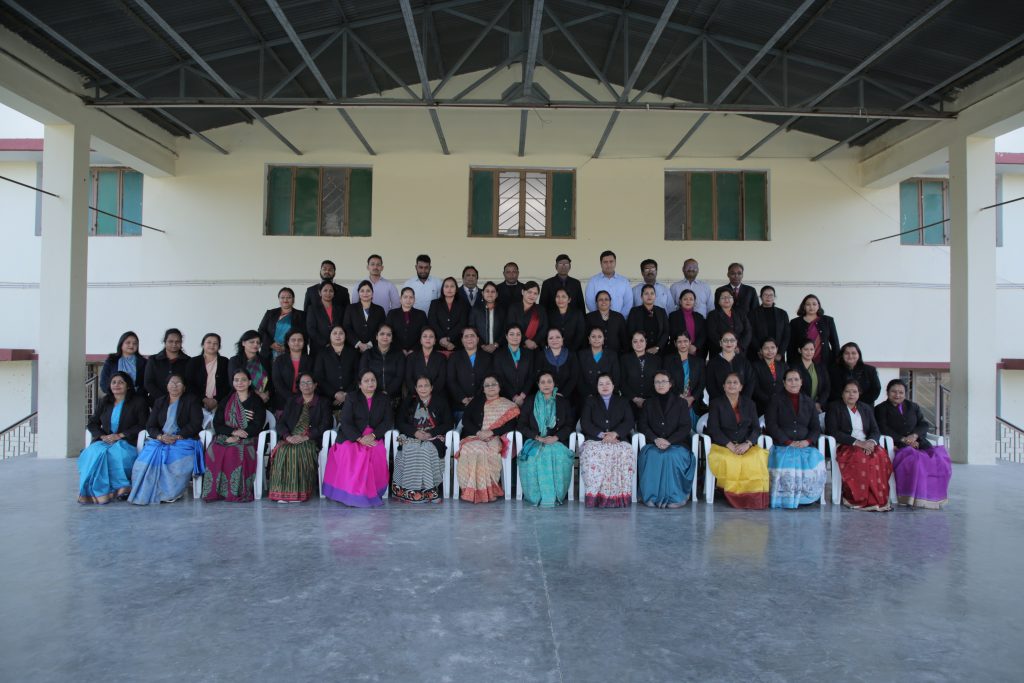 Teaching Staff of Kanpur Road Branch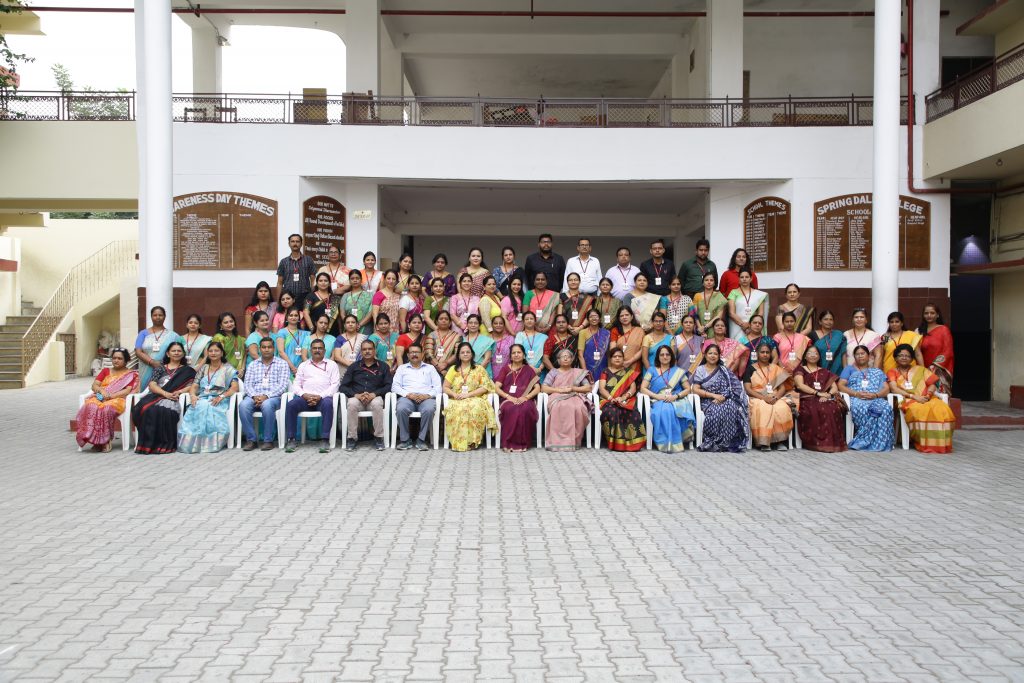 Teaching Staff of Indira Nagar Branch
The Management, appreciates the effort of every teacher for making things possible amid all the hardships. Together we shall continue to work hard and support each other to sustain these times as we pave the road to future.